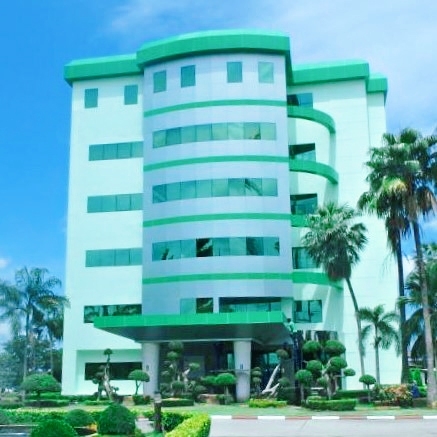 On the first best page  welcome your visitors and present your website in the most informative way.

Every since we started Panus Poultry Co. Ltd. in 1997 our main goal has been in producing healthy food products of international standard and of the highest quality.

Our success in the production of Poultry Products has motivated us in seeking continued improvement and in the continuation of expanding our business for the future.

With the production of high quality product and continuing market competitiveness, the demand for Panus Poultry products is growing significantly throughout Japan and Europe. 
Most importantly

 :

We have applied the most modern technical processes and the highest industry standards in our production facilities.






Panus Poultry Group Co.,Ltd.

A fully integrated



Poultry processors serving some of the world's fastest growing consumer markets.




Our People Build Successful Results for Your Company

Panus Poultry Builds customer solution

that are based on the work, creativity and expertise of the industry's best business leaders, food technologists, marketers, production specialists, supply chain experts and other professionals to support our customer partnerships.

We listen, understand and work in partnership with you every step of the way. 

We make your success happen.

Our future goal is to continue to make Panus Poultry more successful in providing our customers with better solutions.